Professional Repair & Restoration of Accordions.  Accordion Service and Sales. Austin, Texas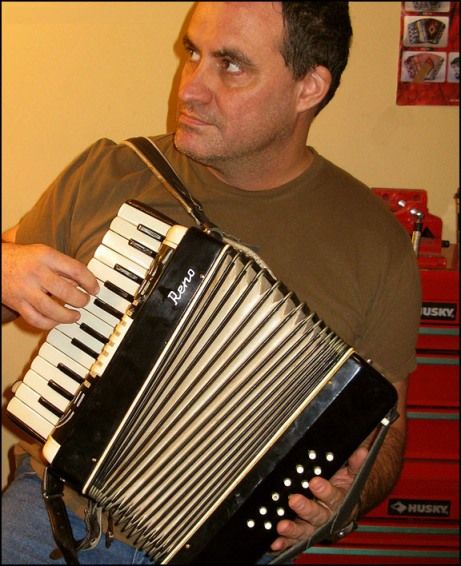 6301 Manchaca Road, Suite E,
Austin, Texas 78745
Phone: 512-554-1457

Accordion Repair, Parts, and Service
Repair and restoration of accordions, concertinas, and harmoniums.  Full service, diagnosis, reed replacement, and tuning. Experienced with piano-key and button accordions.
Purchases and Sales
All types of accordions, accordion accessories, parts, reeds, straps, and cases.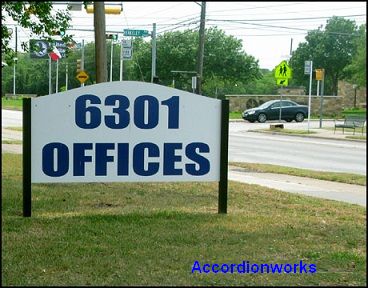 Contact Information
Richard Fry,
Accordionworks
6301 Manchaca Road, Suite E, Austin, TX 78745
Phone: 512-554-1457

Hours: 
Mon — Closed
Tue — 12pm – 6pm
Wed — 12pm – 6pm
Thu — 12pm – 6pm
Fri — By Appointment
Sat — By Appointment
Sun — Closed